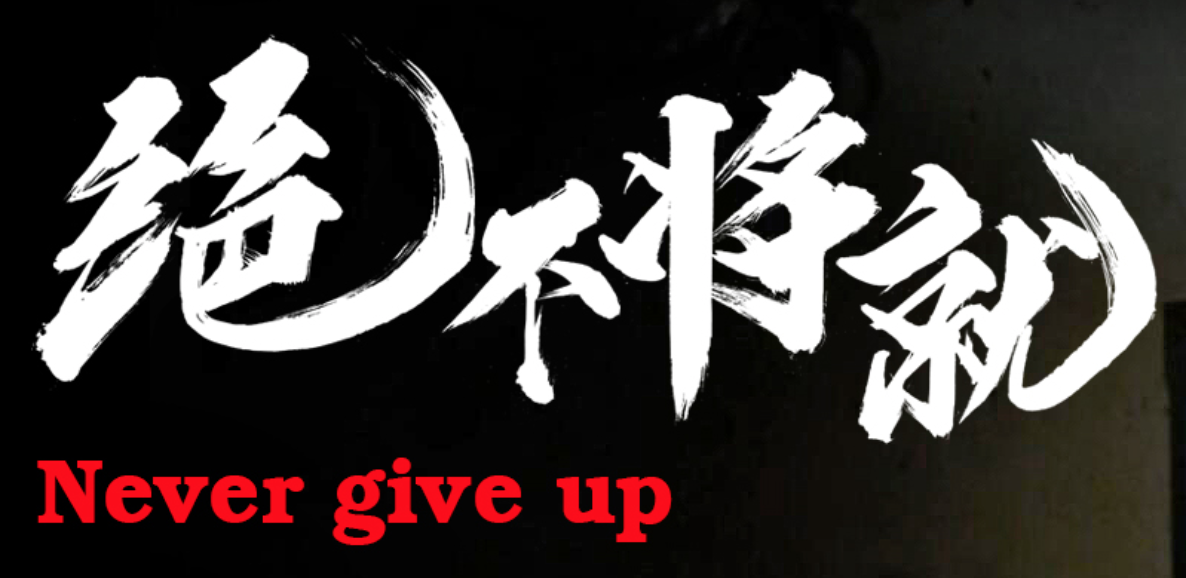 HENGLONG brand was established in 1986, Mr. Wang Wei Guang, who believes in never give up, lead an ordinary team to write an extraordinary chapter.
Base on China toys and gift world Chenghai, Shantou city.
At present, the company is equipped with excellent research equipment, production equipment and testing equipment.
The establishment of a special product development and design agencies, mold making center and equipped with high-quality professional research and management personnel.
Strong technical force, form a complete set of enterprise production management system.
Heng long specialized in the production of radio remote control products, aircraft model, naval model, tank model,
Tram models such as land, sea and air remote control products.
Beautiful products, realistic, flexible performance, quality and stability, fashionable and complete,
Popular around the world.
Let enthusiasts get a better experience!
Heng long hopes to create a sophisticated and beautiful tank model, with high quality control, excellent design and caring service, to bring more comfortable, more satisfying experience for every model lover.

In 1986, Mr. Wang Weiguang founded Henglong Hand Workshop to develop products and molds for other toy manufacturers in Chenghai region. Heng Long Mold Workshop became the leader of local plastic mold customization!
In 1999, Henglong mold workshop began to transition, which Henglong Toy Company came into being.
From hobbies to work, from handicrafts workshops to toy companies, from traditional manufacturing to moderniza- tion, change is efficient and constant, changeless is the heart of a craftsman.
#heng long #heng long tanks #RC tanks #Made in China tanks #Heng long tanks supplier